The Sweet Life: Rome & Sorrento
Tour, Escorted tour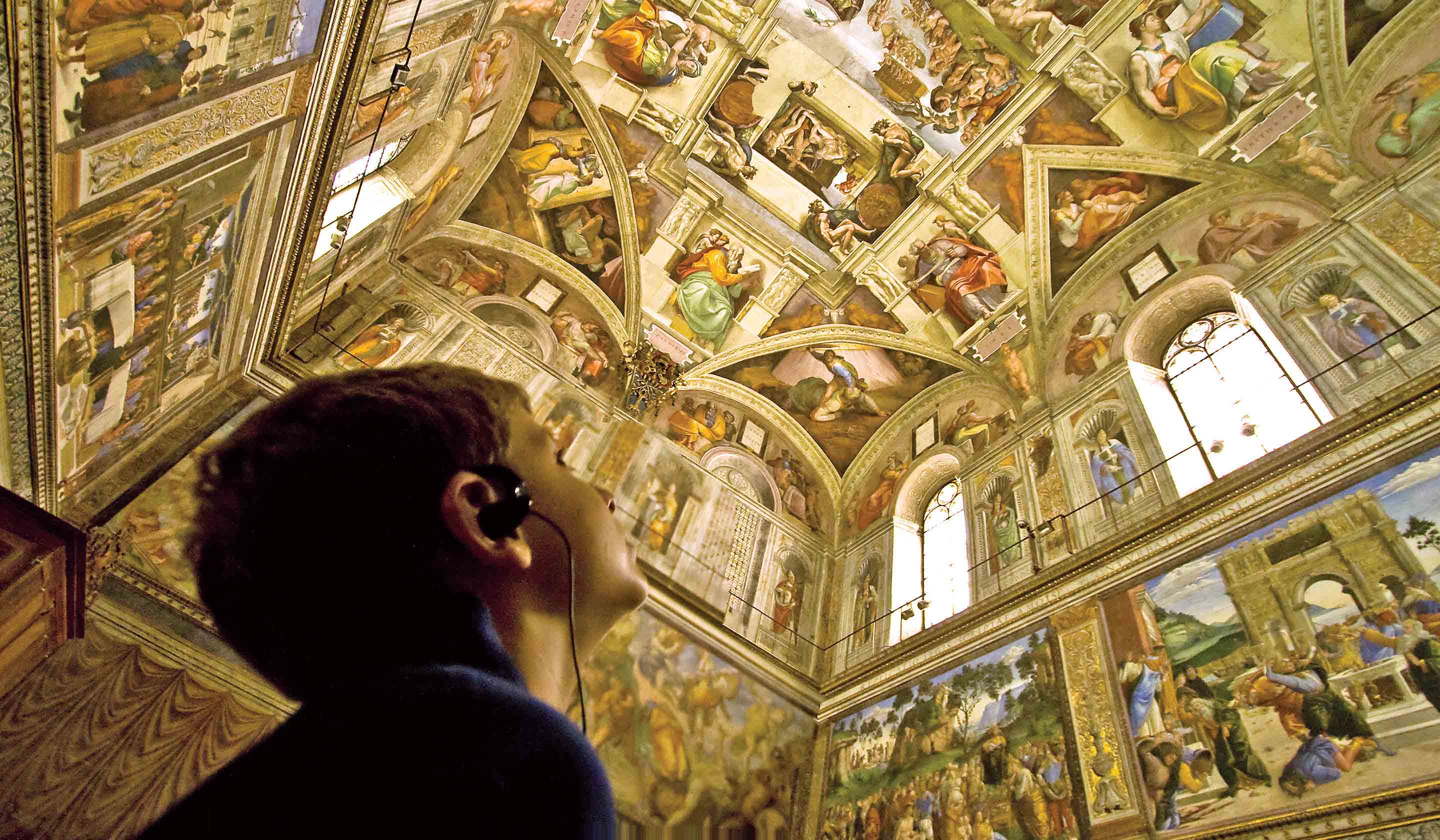 The Sweet Life: Rome & Sorrento
Tauck Bridges' family trip to Italy serves up a multi-course feast of history, art, scenery and culinary treats…it's an unforgettable journey from Rome to the Amalfi Coast to savor together.
When in Rome… go to gladiator school! Our family-friendly tour of Italy brings Roman history into focus as you visit ancient ruins, learn gladiator skills and wander underground catacombs. You'll also tour the Vatican Museums and Sistine Chapel after hours. Pompeii reveals its mysteries as you walk its ancient streets and excavated buildings. And how sweet it is to see Sorrento, where you'll take a pizza-making class on a family farm… hop aboard a high-speed ferry to the enchanting Isle of Capri for further exploration via convertible and funicular… and break for gelato!
We're a company, and a family, of passionate travelers. As a family-owned travel company for almost 100 years, our values and vision remain true: always do the right thing. Deliver more than what's expected. With journeys across 7 continents, in over 100 destinations and to 70+ countries, we keep moving forward to find new ways to enhance travel experiences that will be memorable for a lifetime – and we're honored to have the trust and guest satisfaction to be named to Travel + Leisure's "World's Best" list for 25 consecutive years. We invite you to see the world as you've never seen it before.